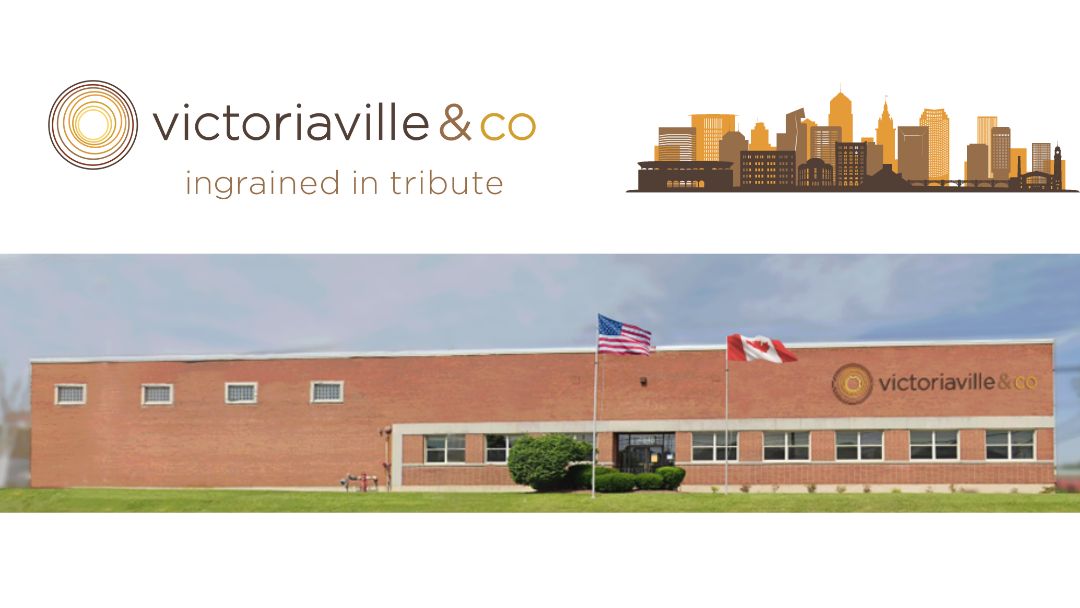 Cleveland, Ohio – January 30th, 2023 - We are pleased to announce that Victoriaville & Co. will invest in a 67,000 square foot manufacturing facility, in Cleveland, Ohio. "This manufacturing addition to our existing capacity has become necessary in order to support the company's sustained growth by expanding the company's workforce, by simplifying its supply chain and by specializing all three manufacturing plants" said Alain Dumont President and CEO of Victoriaville & Co.
"The project will welcome up to 100 jobs with the growth planned in the next 5 years and will be in operations in the summer of 2023: without the cooperation and the financial support of the City of Cleveland, the Cuyahoga County and the State of Ohio, this expansion would never have been realized", added Charles-Olivier Dumont, Vice President sales and business development at Victoriaville & Co.
"Along with our local partners, Ohio Department of Development and JobsOhio, we welcome Victoriaville & Co. to the Northeast Ohio Region", said Team NEO Chief Executive Officer Bill Koehler. "We are confident Victoriaville & Co. will succeed here with our robust manufacturing supply chain and talented, abundant workforce."
"Cuyahoga County is pleased to welcome Victoriaville & Co. We are excited that this family-owned company will bring up to 100 new jobs", said Cuyahoga County Executive Chris Ronayne. "These are jobs that can support families and help them build for a secure economic future. Small and medium sized businesses are vital to our economy and our future, and we are committed to working with economic development partners including Team NEO, the City of Cleveland and all our 59 municipalities to attract businesses that create these good jobs in our community. I look forward to continuing to work with our partners to support local businesses as they grow, and to attract new businesses to locate here in Cuyahoga County."

"We are pleased to welcome Victoriaville & Co. to the Bellaire-Puritas neighborhood", said Mayor Justin M. Bibb. "I am grateful for the work of all partners involved in this effort to bring new business along with 100 family-sustaining jobs to our city. We look forward to working together and showcasing Cleveland as an ideal place for businesses to grow."
"I am excited that Victoriaville has decided to establish its first US manufacturing facility in Cleveland, specifically Ward 16. Ward 16 prides itself in being home to a large industrial and manufacturing community and we look forward to Victoriaville investing in that community." added Councilman Brian Kazy.
-30-
ABOUT VICTORIAVILLE & CO.
Founded in 1907 and committed exclusively to the funeral profession since 1948, Victoriaville & Co. is a fourth-generation family business that employs hundreds of people in Canada, Australia, the United States and the United Kingdom. Victoriaville & Co. has become the third largest manufacturer of hardwood caskets in North America and one of the most important distributors of funeral and commemorative products.
Sources:
Michelle Bouffard | Director of communications | Victoriaville & Co.
michelleb@victoriaville.co | 819-752-3388 # 1105
< Back to news