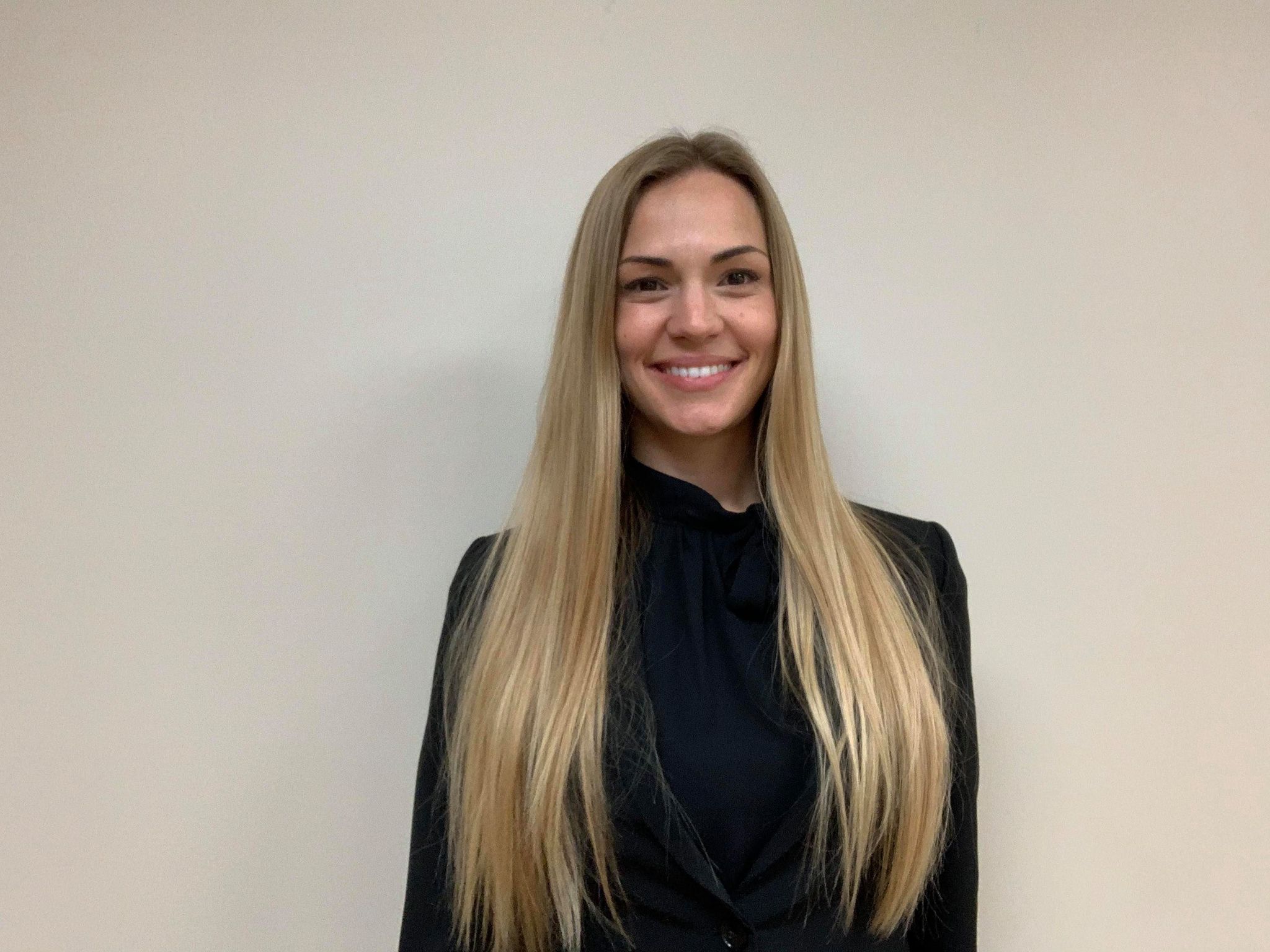 October 5th, 2020
I am very pleased to announce the hiring, as of today, of Carol-Ann Cadieux, Accounts Manager for the Quebec Territory. Carol-Ann is excited to join the Victoriaville & Co Sales Team.
Licensed embalmer with more than 10 years of experience in the funeral industry, she transitioned towards a sales career over the last few years in the healthcare field, but her great passion lies within the funeral industry. She feels privileged to now be able to combine her sales skills and passion for the funeral industry working for a visionary leader of the industry such as Victoriaville & Co.
Please join me in welcoming Carol-Ann into the Victoriaville Family.
Rob Dellaire
Director of Sales and Customer Service
< Back to news