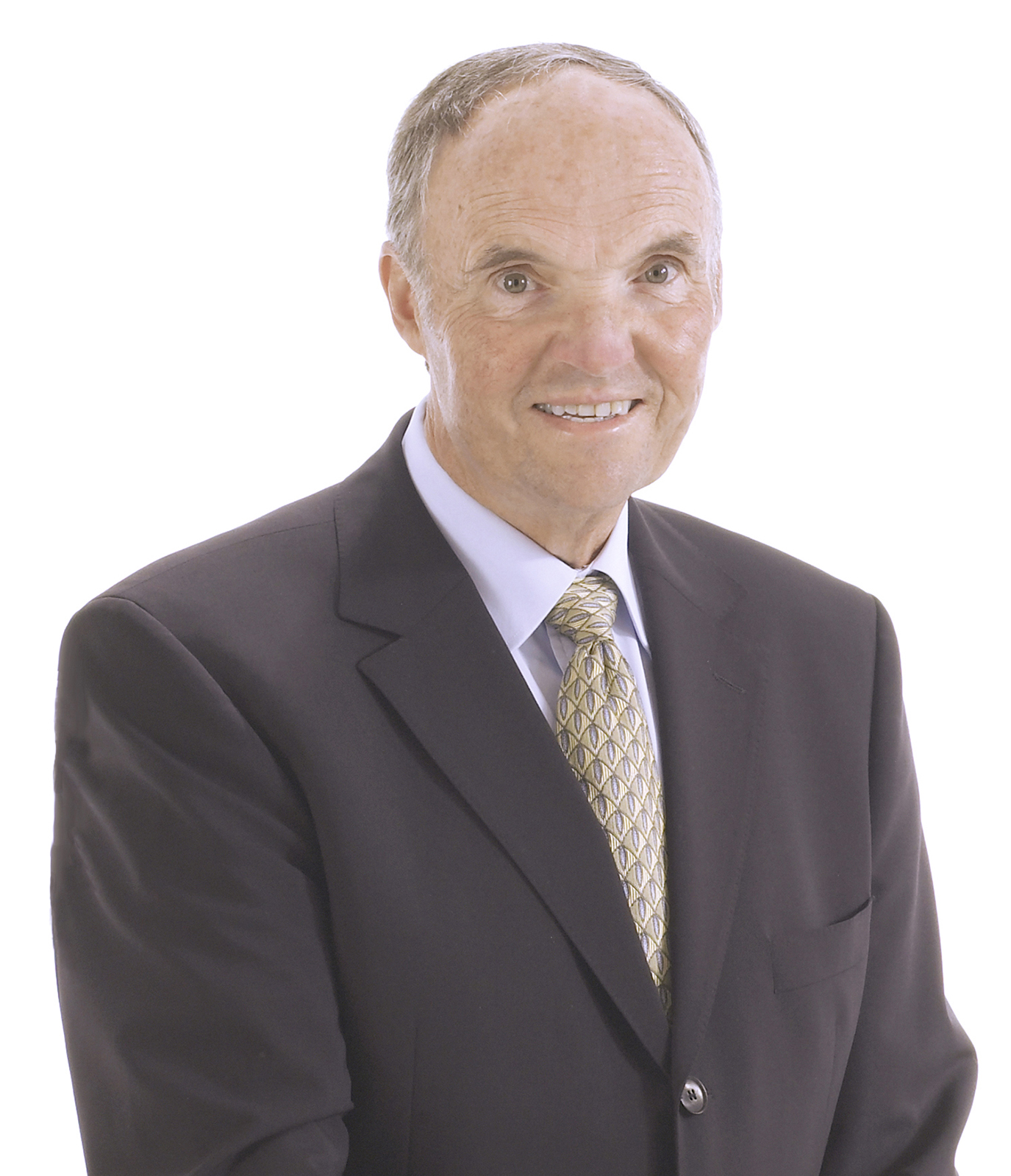 We want to congratulate Tom Ross on his retirement and wish him good family time with his wife Catherine and their entire family, including grandsons Bo and Colton.
Sales Director at Victoriaville & Co. from 1993 to 2014 and then Senior Vice-President, Business Development up to last July, through his professionalism, integrity and discipline, Tom greatly contributed to our growth and the recognition of our Brand across Canada and United States.
Nobody has worked harder than Tom to promote our products and service. He had always the same thinking: "Let's put a plan together and stick to it…"
Tom has been a great colleague, but the time has come for him to enjoy his loved ones more.
Happy retirement, may it be exciting and full of good surprises. Thank you for these wonderful 39 years!
The Dumont Family
< Back to news