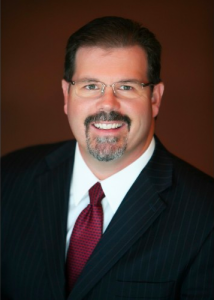 We are very pleased to announce the hiring of Bill Jones, Director of Sales – US Distributors. Bill is enthusiastic to join the Victoriaville & Co Sales Team.
With extensive experience in sales, business development and management, he joins our team with more than 25 years of experience in the funeral profession and more specifically in the casket industry both in United States and the international market.
Having also served on the Board of Directors of the "Casket Funeral Supply Association" for over 5 years, he has always had the success of our industry at heart.
His vast experience in our industry and the knowledge of our products and services will enable Bill to be a key player in achieving our strategic goals.
The Victoriaville & Co's management team wishes Bill great success!
Charles-Olivier Dumont, CPA
Vice-President Sales and Business Development
< Back to news