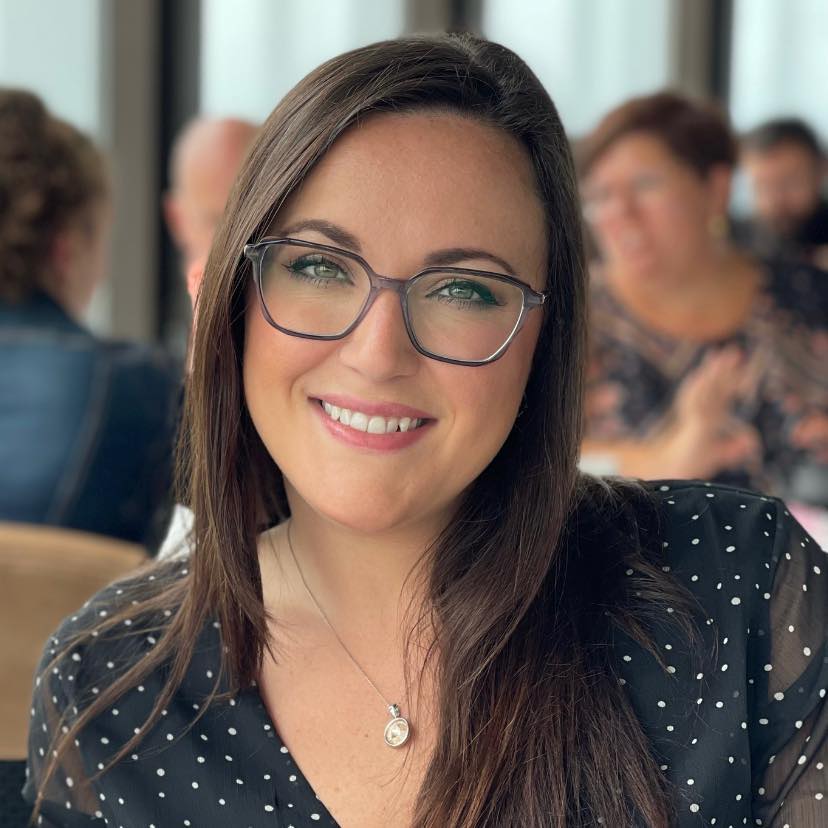 We are very pleased to announce the hiring of Hélène Dionne Deschênes who is joining our team as Manchester-JCR Product Specialist for the Quebec territory.
Licensed Funeral Director with more than 10 years of experience in the funeral industry, she was until recently the general manager of a large funeral center. We are confident that his experience will be a great asset to the development of the Manchester-JCR brand.
Hélène feels privileged to be able to combine her skills in business development with her passion for the funeral profession. She will develop our range of Manchester-JCR products by promoting them to our customers.
Thank you for joining us in welcoming Hélène into the great Victoriaville family.
< Back to news